Back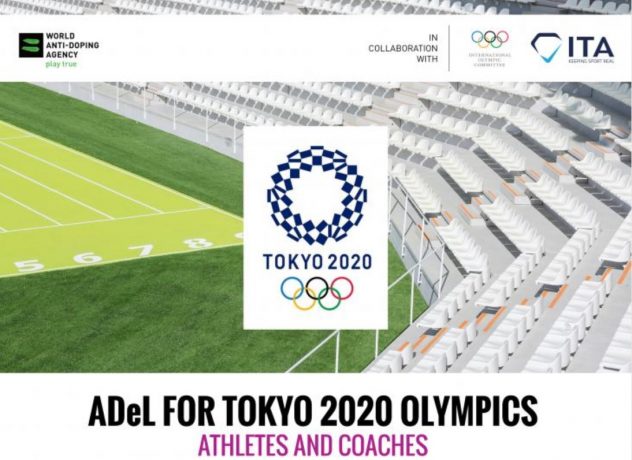 Show more photos
Show less photos
New ADeL Course for Tokyo 2020 Olympics
While athletes' training plans may have been disrupted by the COVID-19 pandemic, athletes and coaches can make use of this time to refresh their anti-doping knowledge. The World Anti-Doping Agency (WADA) has launched a new interactive education course on its Anti-Doping eLearning Platform (ADeL) for athletes and coaches aiming to attend the Tokyo 2020 Olympic Games (the Games).
This new course helps athletes and coaches to understand the anti-doping requirements at the Games such as the key dates and specific periods of the Games, whereabouts requirements and the testing process during the Games, etc. They can also test their understanding on the rules by taking the short quiz at the end of the course.
HKADC encourages our athletes and coaches to take this new e-learning course in order to understand the anti-doping programme that will be in place for the Games.
Link for the ADeL course for Tokyo 2020 Olympics: https://adel.wada-ama.org/